Travel from London Victoria to Paddington Station by Train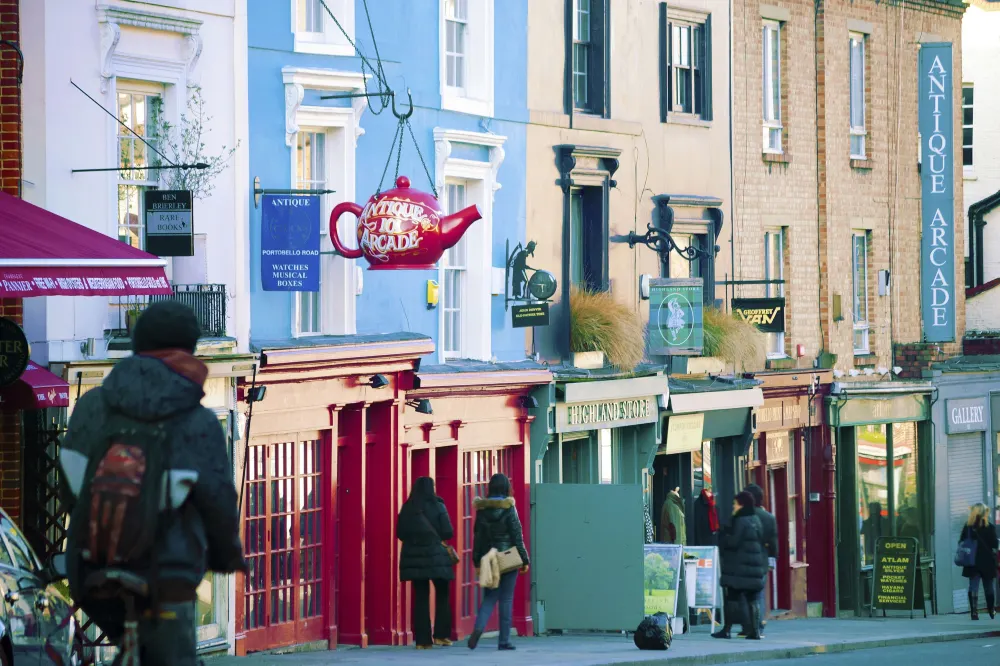 Ⅰ. The attractions of Paddington
1. Hyde Park
Hyde Park is located to the west of Buckingham Palace. The park is surrounded by woods, criss-crossed by rivers, and there are famous sights such as Speaker's Corner, Equestrian Path, Princess Diana Memorial Fountain, etc. When the weather is fine, many London citizens will come here for leisure.
Hyde Park is very large, divided into two parts by The Serpentine and The Long Water, and to the west of the lake is Kensington Park. Many people come here for running, fitness, skateboarding, badminton, walking dogs and so on. You can take a stroll here to experience a leisurely British life, or rent a bicycle to explore the park, there is a dedicated bicycle lane.
2. Kensington Palace
Kensington Palace is located on the west side of Kensington Gardens, which is the former residence of Princess Diana. People still pay tribute and lay flowers in front of the palace.
Parts of the former State Apartments of Kensington Palace are open to the public, including the room where Queen Victoria was christened and an exhibition of royal court dress from 1760 to the present. Kensington Palace provides free audio guide equipment, each room has a detailed explanation, and the rich Royal Dress Collection is an eye-opener, including Queen Mary's wedding dress, Queen Elizabeth II's Loungewear and dresses, and of course a host of extravagant accessories.
In addition, the exquisite 17th-century paintings in the King's Gallery are also the focus of visits. After the birth of the third in line to the British throne, Prince William and Duchess Kate moved to Kensington Palace in London.
3. Notting Hill
Notting Hill is near the western suburbs of London and exudes a strong exotic flavor. This area is not only full of restaurants, theaters and art galleries, but also a pilgrimage to the travel bookstore on Blenheim Crescent, where the protagonist of the love movie "Notting Hill" met romantically.
You can also go to the Portobello Flea Market, a well-known open-air market in London. It sells all kinds of vegetables and fruits on weekdays. On Saturdays, it transforms into an antique market waiting for tourists from all over the world to explore treasures.
Ⅱ. From London Victoria to Paddington Railway Station
1. How long does it take for the train from London Victoria to London Paddington Station?
The average journey time of trains from London Victoria to London Paddington Station is about 0 minutes.
2. Is there a direct train from London Victoria to London Paddington Station?
There are direct trains from London Victoria to London Paddington Station without transfers.
3. Which railway companies operate the train service from London Victoria to London Paddington Station?
The London Victoria to London Paddington route is operated by more than 1 company, view and compare the rail companies to find out what to enjoy on your London Victoria to London Paddington journey.