FAQs about Rome to Florence
in
posted September 13, 2022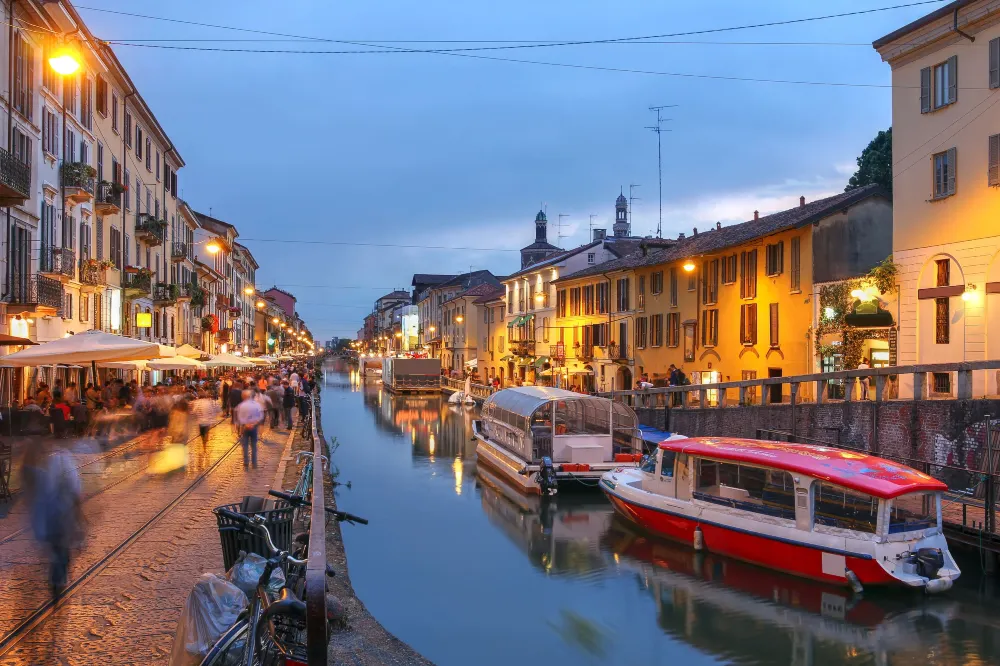 There are a variety of options to consider when trying to get from Rome to Florence. Travel between destinations is possible by different means of transport, such as planes, buses, trains.
If you want fast travel, I recommend using the train. But if you have plenty of time and want a more affordable option, you can order a plane.
How to get from Rome to Florence cheap?
It is a question worthy of attention. The cost of the trip depends on the mode of transportation you choose during your trip. Airplanes are the most expensive option, costing $216. If you want to save money on transportation, the best option is to take the bus, as bus fares can be as low as $14.
In addition, there are still some issues that we need to understand.
1. How far is it from Rome to Florence?
If you're traveling by land, it's important to know the distance from Rome to Florence. The land distance is 194 miles (311 kilometers) and the air route distance is 149 miles (239 kilometers).
2. How long does it take to get from Rome to Florence?
The travel time from Rome to Florence can vary depending on the mode of transport you choose. Taking all the predictable factors into account, the whole process should take anywhere from 2 to 16 hours.
3. How many daily transportation options are there from Rome to Florence?
The number of departures per day will vary depending on the mode of transportation.
(1) The train runs according to the train schedule, and there are 233 trains to choose from every day.
(2) Flights from Rome to Florence depart during the day, and there are about 3 departures a day.
(3) The bus operates from 8:15 in the morning until 20:15 in the evening. There is a choice of 1 bus departure per day.
4. What is the best mode of transportation for this route?
(1) Airplane flight
Flight is the fastest way to get from Rome to Florence. While planes are usually the most expensive, when they come across discounts, they can be about the same as train or ferry fares. Usually the lowest airfare is $186.
Airplane Tips:
① It is recommended to book air tickets in advance and check in online. This saves over 2 hours at the airport. And, if seats are allocated on a first-come, first-served basis, you'll have more options.
② It may take some time to go through the airport security check. It is recommended to arrive at the airport at least 1.5 hours in advance.
Airlines flying from Rome to Florence: Alitalia, Ryanair, Wizz Air.
(2) Shared car
Taking a bus from Rome to Florence is cheaper than flying. Often, long-distance buses are the cheapest means of transportation. Buses usually stop along the way for passengers to use the bathroom or eat.
Tips for taking the bus:
① If possible, be sure to choose a premium bus, which will make the whole journey more comfortable. Such buses are usually equipped with air-conditioning systems, adjustable soft seats, Wi-Fi and on-board toilets.
② Similar to air tickets, it is best to book bus tickets in advance to ensure that you get a better seat.
③ When booking a bus, be aware that the bus schedule may be delayed. However, it is still necessary to arrive at the bus stop at least 15 minutes in advance.
(3) Train
In many cases, travelling by train is the best option. Taking the train is safer than taking the bus, and tickets cost about the same. Also, if you are traveling at night, it is best to take the train. Trains are also more comfortable and restful for longer trips.
Tips for taking the train:
Careful consideration should be given when choosing a train car class. In most cases, 2nd class sleepers are comfortable, with 2 or 4 beds per car, and are usually air-conditioned.
If you want to have a superlative ride, consider buying a first-class ticket. First class carriages may have Wi-Fi, snacks and drinks.
We work with over 1000 trusted transport partners in Europe including Virgin Train, Trenitalia, NTV Italo, LNER, GWR, DB, Renfe and many more. Now you can book Italy/UK/Spain/Germany/France train tickets. Welcome to consult.
posted September 13, 2022