Buy a Train Ticket to Traditional and Modern Leeds Now!
in
posted February 26, 2021
1. Attractions in Leeds
Leeds is one of the four cities that have been awarded the title of "Eco-friendly city" by the U.K. Government, and the business and tourism here are also flourishing, so Leeds is really a good place for travel. Leeds is located in the middle of England, and taking trains is the easiest way to go there.
1) Royal Armories Museum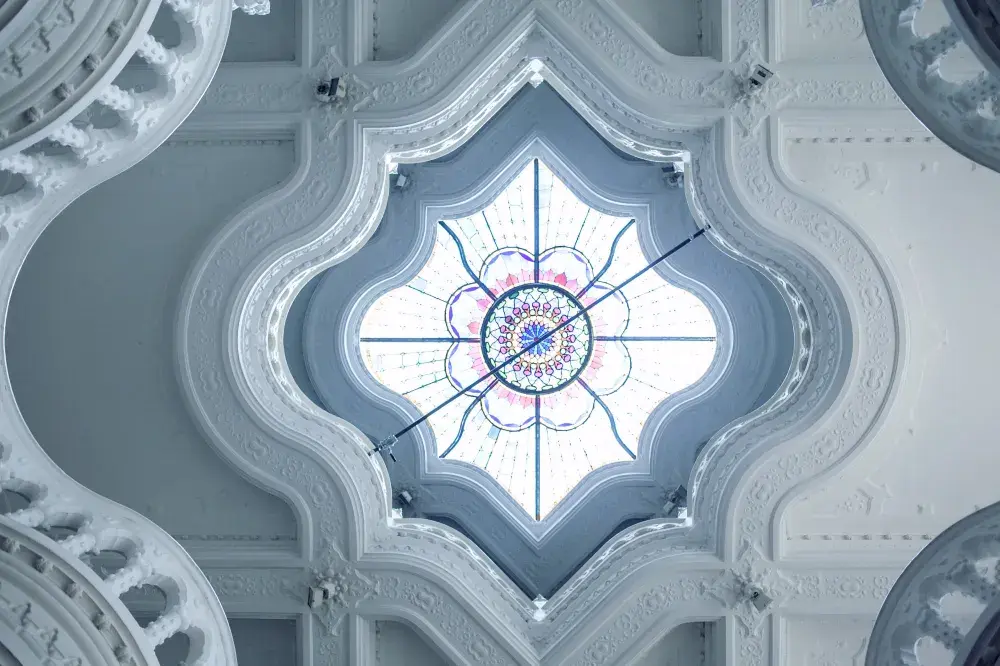 This museum is like an epitome of the foreign struggle and self-defense of England during the last 3,000 years, which is a very interesting museum. From ancient cold weapons to modern guns and cannon armors, the exhibits are very comprehensive, and the settings within the museum are also very exquisite. Royal Armories Museum is the most interesting and the most important museum in Leeds. It was initially used to store the armors and weapons of the Tower of London. Later, its exhibits became more abundant after the expansion.
2) A64 Red Bus Cafe
It is a double-decker bus cafe. This red double-decker bus never carries passengers, because it has no wheels at all. It's just a quiet cafe on the side of the A64 highway between Leeds and York. Its price is affordable, and its coffee is also delicious.
3) Briggate
It's the busiest pedestrian mall and one of the oldest streets in Leeds. Now, many high street brands have shops here, so people who love shopping are bound to have fun here.
4) Kirkgate Market
Kirkgate Market is a large traditional British market, which has two parts, indoor and outdoor. This market stretches over a few streets and is tidy and clean. It has abundant commodities, including various brand stores.
2. It's recommended to book train tickets to Leeds online
A direct train ticket to Leeds is available from the railway station. Besides, you can book or purchase tickets on Trainpal if you want to buy cheap train tickets to Leeds, because the price of a ticket for the day may be up to £100 if you haven't booked it in advance. Therefore, it's necessary to prepare for your trips in advance!