Take a train from Newcastle to London Victoria
in
posted September 5, 2022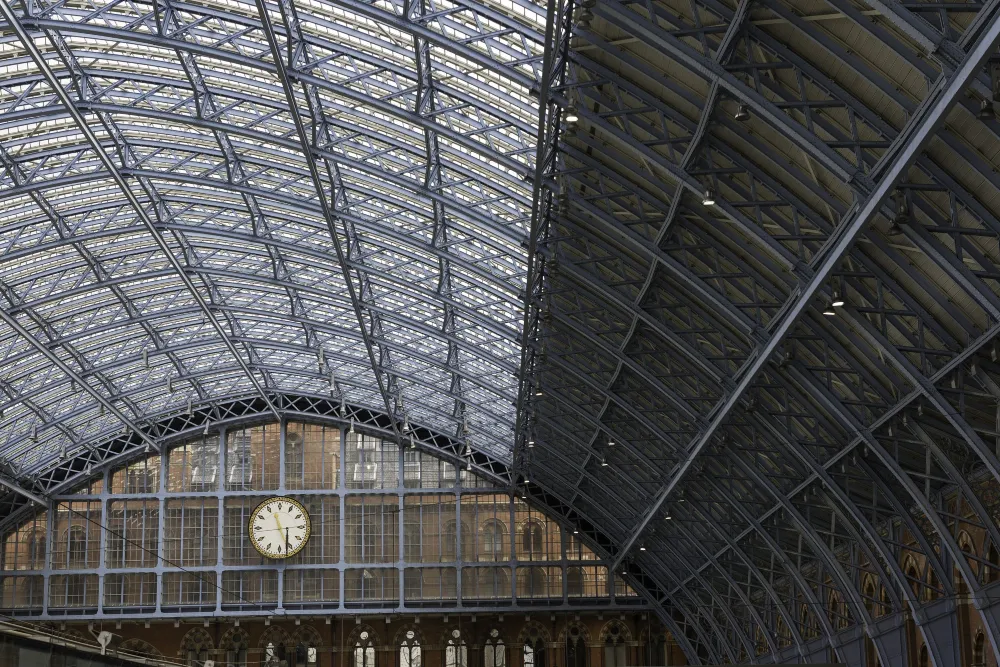 1. London Victoria Attractions Sharing
London Victoria Station is located in Westminster, London, England and is the premier transport hub for the London Underground. And it is one of the busiest subway stations in London, with crowd control to protect the safety of passengers and maintain the normal order of the station during some peak hours. The station is surrounded by two famous theaters, Apollo Victoria Theatre and Victoria Palace Theatre.
1) Apollo Victoria Theatre
The Apollo Theatre is a Grade II listed West End Theatre opened in 1901, situated on Shaftesbury Avenue in the City of Westminster, London. Near the Apollo Victoria Theatre, there are many old-fashioned pubs, unique and charming buildings and small local boutiques. The Apollo Victoria Theatre is one of the most popular musicals in London's West End and is very popular with many art lovers who come to see the show, so you need to book your tickets early and the price of tickets is very fair.
2)Victoria Palace Theatre
Victoria Palace Theatre, located across from Victoria Station, is the theater where the musical "Dancing Life" is performed. The theater is very large and has many advanced facilities. A musical called Hamilton at the Victoria Palace Theatre is excellent. "Hamilton" is a hip-hop musical, and the Victoria Palace's interpretation of this musical surpasses most other theaters and is appreciated and loved by many audiences.
2.How to get from Newcastle to London Victoria
The distance from Newcastle to London is about 290 km and takes about 227 minutes by train. You will take a train from Newcastle Airport, which will take you directly to London King's Cross station. Welcome to choose Trainpal's official website to book cheap train tickets. We will provide you with one-stop ticketing service