A Train Journey from Manchester to London
in
posted October 17, 2022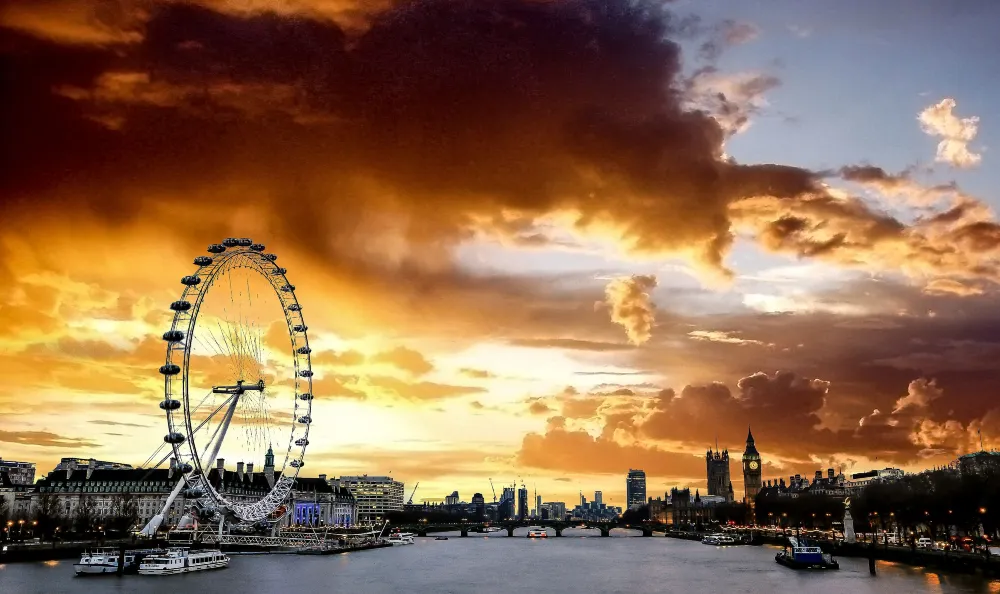 Trains from Manchester to London, which depart early in the morning, are convenient and fast, running all day, and are an important means of transporting large numbers of passengers. Most trains leave Manchester Piccadilly station and end at London Euston, you can also choose the selected late night services, ending at St Pancras and Marylebone stations.
1. How far is manchester from london by train?
When travelling by train from Manchester to London, the distance between the two places is about 261km. The trip usually lasts 2.5 hours and runs most of the day. Late trains at night may take longer and may require stopovers or transfers.
Due to heavy traffic on the route, travelers need to be aware of several peak hours, including the morning commute and late night. Virgin Rail runs mainly day trains, while CrossCountry and East Midlands run a small number of night trains between the two cities. There is also an easy return train journey from London to Manchester.
2. From Manchester Piccadilly Railway Station
Passengers travelling from Manchester to London should depart from the city's main train station, Manchester Piccadilly. This heavily trafficked station is the fourth largest in the UK except London, which can arrive all parts of Manchester. Taxis and buses are available outside the station, the city centre is also accessible by the Manchester Light Rail tram.
Other major train operators calling at the station are Northern, TransPennine Express and Arriva Trains Wales. There is a regular train service between Manchester Piccadilly station and Manchester Airport, running six trains an hour, with fewer overnight services. The station is open 24 hours a day, so passengers can easily catch early morning or late night flights.
3. Arrive at London Euston Railway Station
Most daily trains from Manchester to London end at London Euston Station, located in central London. The Northern Line, overground trains and many buses pass through Euston station. Trains arriving late from Manchester may also stop at St Pancras or Marylebone.
All the above stations are accessible by night buses and taxis when the metro is not in service, and have easy access to the city centre.
Welcome to choose Trainpal's official website to book cheap train tickets. We will provide you with one-stop ticketing service.