Take a Train to Leeds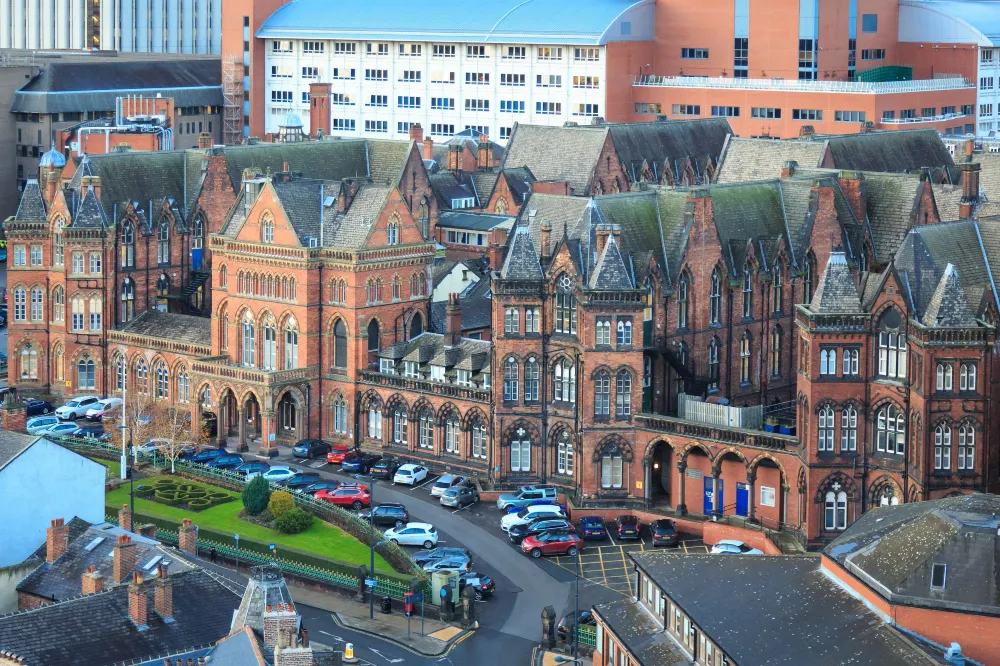 1. Introduction to Leeds
Leeds is the third largest city in the UK, the second largest financial center and the second largest legal center in the UK. Leeds is the third most populous city in the UK and the second largest financial city in the UK, making it a great place to live and work. Leeds is an important center for business, culture, education and the arts in the UK, with excellent transport facilities
1) Royal Armouries Museum
It is a thirty-minute walk from Leeds Station or a water cab ride away. This museum shows the historical development of the British Army in detail, presenting an in-depth history of weapons development. The museum is very modern, well-lit and ventilated, and has a large collection of weapons from around the world. The museum has educational programs for all ages and is both informative and educational. The museum also has a gift store selling a wide variety of merchandise. If you are interested in replicas of swords, you can go shopping.
2) Roundhay Park
It is a very large park with many lakes and wide roads. The lakes are used for swimming activities as well as boating and fishing. There are ducks to feed in the park and a cafe next to it for sitting and relaxing. There is a lot of open space and greenery with bushes, trees and statues. The air in the park is very fresh and many people come here for walks and picnics. The park is surrounded by many flowers and has a nice atmosphere
2. How to Order the Train Tickets to Leeds
If you want to take the train to Leeds, you can follow the prompts on the official website of Trainpal to book your ticket step by step. If you have any questions about the route to Leeds, please feel free to contact us. Wish you a pleasant journey!

*Photo authorised by James He