Take a train from London Victoria to Newcastle
in
posted September 13, 2022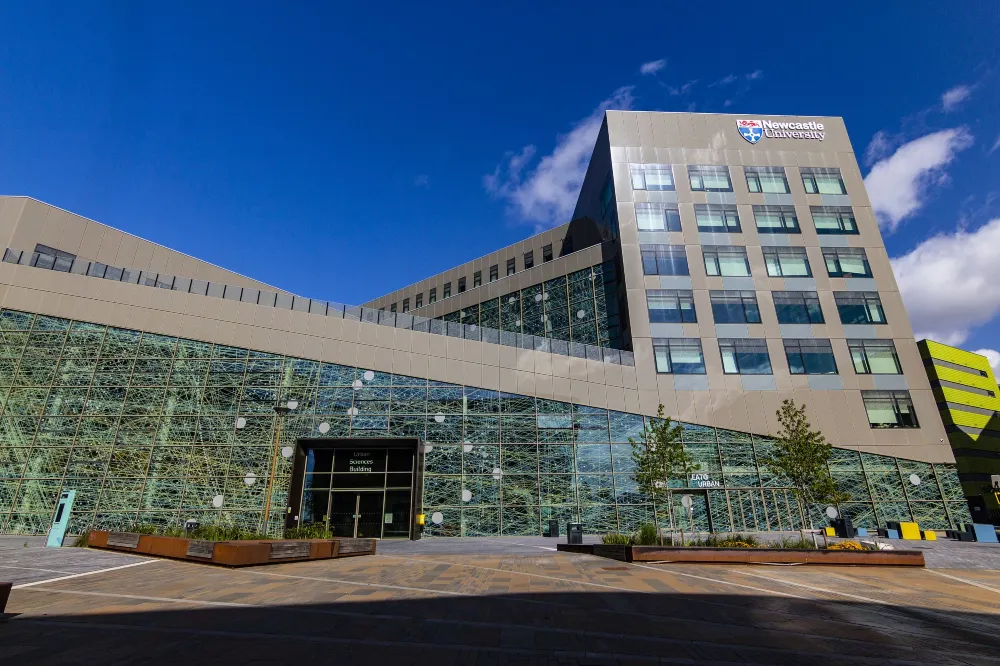 1. Newcastle Sharing
Newcastle is a British railroad station located in Newcastle, England, and is one of five underground stations serving the city center. The station was opened in 1850. In the recent years Newcastle station has a significant increase in passenger numbers. It is a nationally important transport station, serving as both a terminus and a direct station on the main line between London and Edinburgh. There are also many sightseeing attractions near Newcastle station, some museums are recommended to visit.
1)South Shields Museum & Art Gallery
The South Shields Museum & Art Gallery is located in the east of Newcastle and was converted into a museum in 1876. The museum is divided into two floors, displaying stories of local social history, industrial development and maritime history, as well as some artwork exhibitions. The museum details the history of the area, making visitors more intensely interested in local life, and the museum can draw visitors closer to the local culture. The museum is only open from Monday to Saturday and is closed on Sundays. The museum does not require admission and is free to visit.
2)Stephenson Railway Museum
Stephenson Railway Museum is located at Middle Engine Ln, North Shields, Tyne and Wear, UK. The museum recreates the glory of steam trains of the last century and is very historical and cultural. The most famous exhibits in the museum are the rocket named Billy and some locomotive engines. Proudly, some of the steam and diesel locomotives on display in the museum can still work. Unusually, the museum is only open on weekends and legal holidays in the afternoon, so if you are interested in the museum, you should pay special attention to the museum's opening hours. The museum also does not require admission.
2.How to get from London Victoria to Newcastle
The distance from London Victoria to Newcastle is about 290 km and takes about 211 minutes by train. You will take a train from King's Cross Station, which will take you directly to Newcastle station. Welcome to choose Trainpal's official website to book cheap train tickets. We will provide you with one-stop ticketing service.
posted September 13, 2022